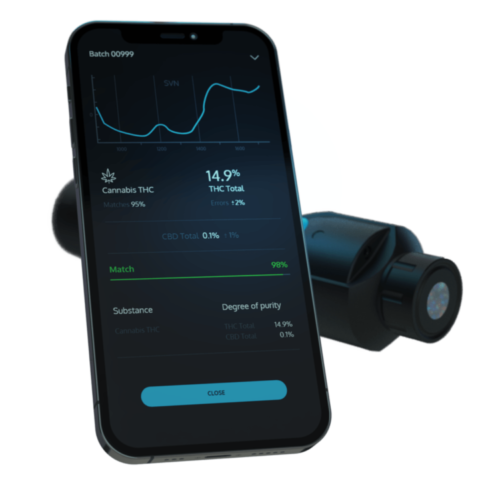 NIRLAB now exclusively represented by Warsash across Oceania
From: NIRLAB
Posted On: 29 Sep 2023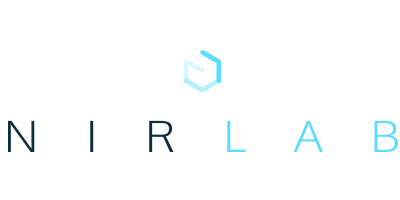 NIRLAB detects and quantifies narcotics and substance compositions non-destructively and precisely by using NIR spectroscopy and advanced machine learning algorithms.
NIRLAB Narcotics solution is an advanced technology to detect and identify drugs. The innovative technology is designed to quickly and accurately identify over 70 different types of narcotics, from common street drugs to synthetic drugs.
The Narcotics solution is easy to use and provides reliable results in less than 5 seconds. With the Narcotics solution, you can quickly and accurately detect illicit substances. Check out the Narcotics and Cannabis solutions and experience the power of advanced AI & sensing technology!
---
NIRLAB can get results in 5 seconds, and is reliable, uncomplicated and easy to use. Watch the tutorial on analysing psychoactive substances below.
---
NIRLIGHT Advantages
Designed for use in the field as well as in the laboratory.
+ IP67 Rated
100% protected against solid objects like dust and protected against the effects of temporary immersion between 15 cm and 1 m.
+ Destruction-free Analysis
Little or no sample preparation is needed. No special training required.
+ No Maintenance
No special maintenance is required.
+ Long Battery Life
A fully charged device lasts minimum of 10 hours of continuous use. 
+ Results Displayed Instantly
NIRLAB App for iOS and Android delivers results quickly.
High precision NIRLIGHT
Identifying and quantifying a specific material at the touch of a button is possible with the NIRLIGHT near-infrared spectrometer:
An ultra-lightweight, wireless analyser for instant quantitative and qualitative analysis on site and in the field. NIRLIGHT analyses the spectrum of materials. 
NIRLIGHT can be used in any industry (pharmaceutical, food, chemical, safety), whether the materials are solid or liquid, transparent or coloured. The results can be displayed instantaneously on the NIRAPP
Technical Data of NIRLIGHT
Measuring principle 
Non-destructive analysis with NIR spectroscopy
Dispersive Element
Linear Variable Filter
Detector 
128 pixel InGaAs photodiode array
Weight
250 g
Size
Diameter 47 mm, length 194 mm
Light source 
2 tungsten NIR lamps with > 40.000 h lifetime
Spectral range
950 nm – 1,650 nm (= 10,526 cm-1 – 6060 cm-1)
Resolution
approx. 1.25 % (FWHM)
Dynamic Range
1.000 : 1 maximum
Signal to noise ratio (SNR)
1 : 23.000
Measuring distance
0 – 15 mm
Connectivity
Bluetooth
Power supply 
Li-ion battery, > 10 h operating time
Data formats 
Unsb, CSV and SPC
Operating temperature
– 20°C to + 40 °C (non-condensing)
Ruggedness
IP67 dust and splash protection, MIL-PRF-28800F Class 2
Standard accessories
Measuring attachment for powder and soft samples
Reflection standard
If you would like more information or a quote, please contact us below