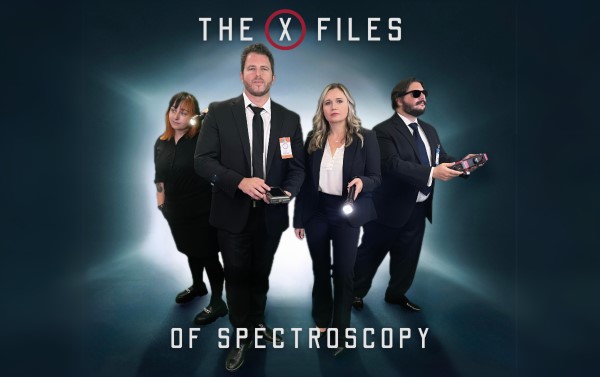 Using Spectroscopy to Solve Supernatural Mysteries👽
From: StellarNet
Posted On: 23 Oct 2023
Halloween Special: The X-Files of Spectroscopy, Parasitic Worms, Quasar, Light Conditions,and More Episodes!

The first TWO episodes of The X-Files of Spectroscopy are officially out! In this year's Halloween Special, see how the StellarNet X-Files team is fighting the supernatural with spectroscopy. Read more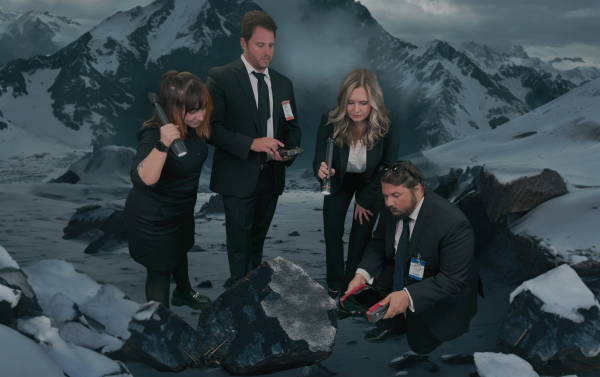 Episode 1 "Icy Parasite" follows the StellarNet X-Files team to Antarctica where they encounter parasitic worms inhabiting human bodies. Where did these worms come from? Find out how the team used spectroscopy to investigate these creatures and how they put a stop to it!
When violent and mysterious deaths occur among a group of scientists who have been conducting research on a remote research station in Antarctica, the StellarNet X-Files team goes to investigate. What they didn't expect to find were unfamiliar organisms that resemble worms inhabiting human bodies. These parasitic organisms have the ability to infect and control the minds of its hosts. After this discovery, the team and the remaining survivors become increasingly paranoid the worms were inside of them too. While surveying the area and looking for clues, they stumbled upon an ice core that seems to be where the worms are coming from.
With LIBS, or Laser-Induced Breakdown Spectroscopy, the team analyzed bits of rock surrounding the mysterious organism frozen in the ice. LIBS is an analytical technique used to determine the elemental composition of materials. It uses a high power laser to ablate the sample into a plasma form. Then, the elemental composition is collected using spectrometers.
The StellarNet X-Files team has a Portable LIBS System just for this type of analysis! The meteorite fragments contain 91% Fe, 5% Ni, 1.51% P, 0.3% Co, and a host of other elements. Turns out, the ice core is part of a meteor approximately 250,000 years old! This ancient species found its way to Earth and the team stopped the spread by eliminating the parasitic worms.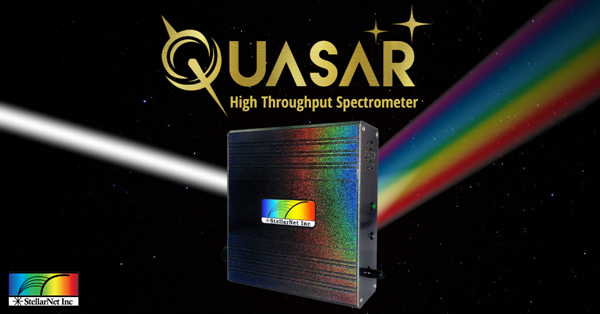 The Quasar Spectrometer comes with our new high throughput f/2 optical design for Raman spectroscopy with increased photon collection over 10x! This translates into taking spectroscopic measurements 10x faster, reducing noise, and increasing detection limits astronomically. Learn more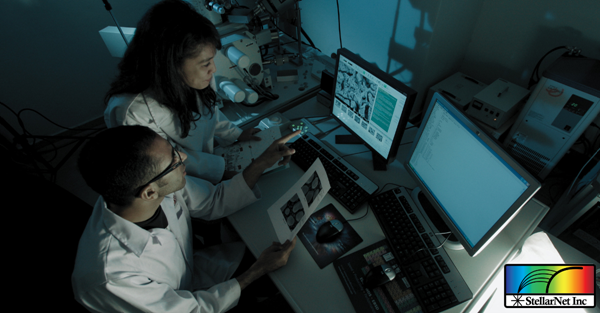 Accurate optical measurements are vital for various industries, but fluctuating lighting conditions often pose challenges. Is there a way to solve this? See how our StellarNet spectrometer was used in this research application! Read more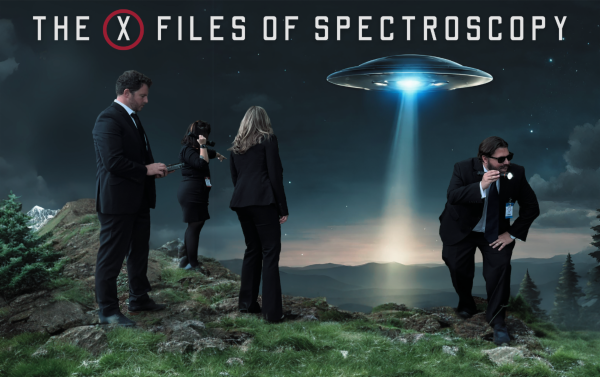 Coming soon! The StellarNet X-Files team will return in Episodes 3, 4, and 5 to investigate more supernatural mysteries. Follow our Facebook and LinkedIn for updates.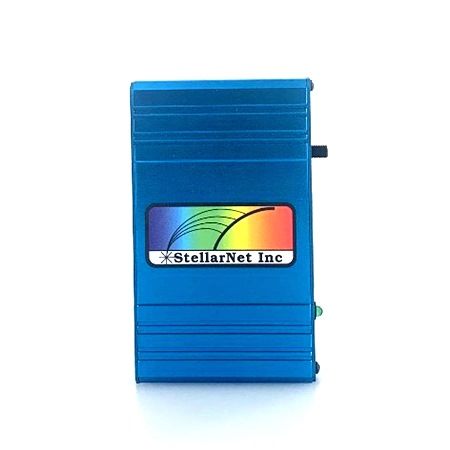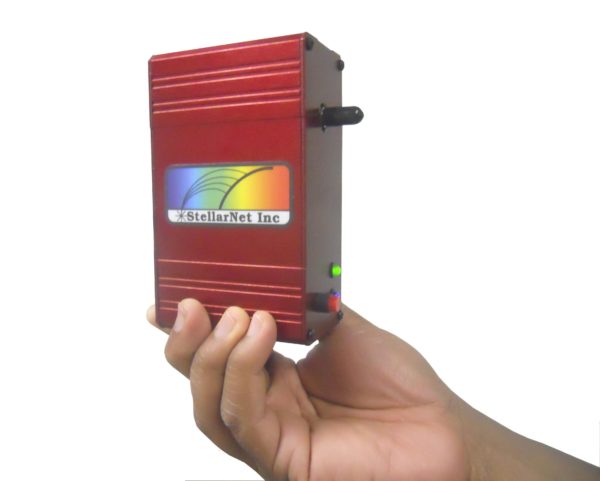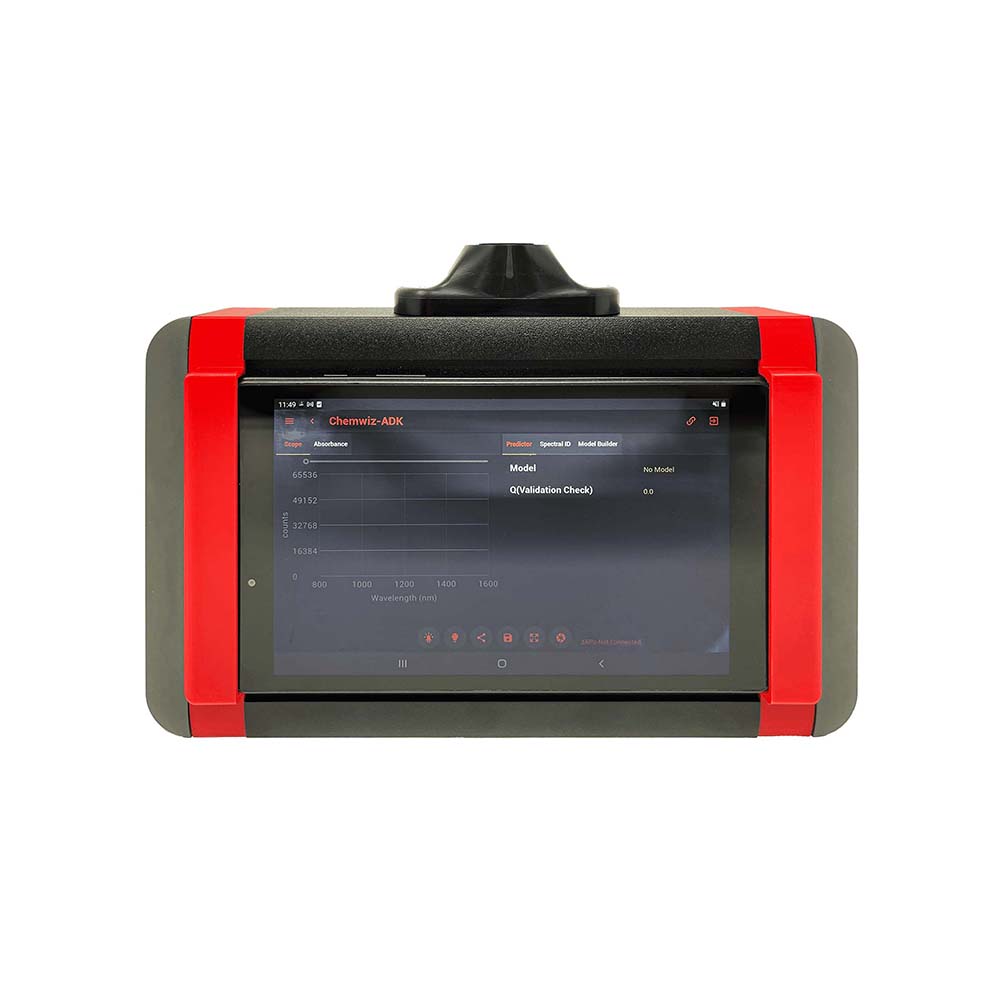 StellarNet Dealers Worldwide
StellarNet's experienced team of worldwide distributors helps provide StellarNet instrumentation and product service to all parts of the world. Click on the map below or select your location to see the distributor nearest you. StellarNet Authorized Dealers are fully trained StellarNet equipment specialists. Most StellarNet distributors have over 10 years of scientific spectroscopy experience with StellarNet and are available for onsite demonstrations, product service, and technical support.