What we do
Warsash Scientific is a leading supplier of scientific instruments and components serving Australian and New Zealand research, defence and industry since 1976. We specialise in Nanopositioning, Spectroscopy, Photonics, Forensics, Vibration Analysis, Handheld Chemical ID and Thin Film technologies.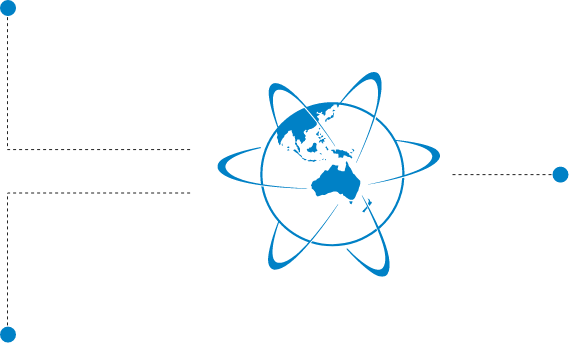 OUR EXPERTISE
Over 45 years Warsash Scientific has built a network of suppliers, all leaders in their fields, providing unique technologies across a broad spectrum of photonics-related applications. We pride ourselves on the valuable relationships we have developed with our research, industrial, law enforcement and defence customers over many years.
With expertise in physics, forensics, lasers and photonics; extensive product and application knowledge; and an awareness of current innovations and capabilities; Warsash Scientific is a reliable technology partner and consultant.
HISTORY
Founder Bill McFadden named our company after a small English coastal village, Warsash (the ash of wars). He was here, serving in Coastal Command in the RAAF, when vessels left for the D-Day landings in Normandy.
Bill was one of a select few with knowledge of the then top secret development now known as radar. This interest in scientific developments led him to found the company.
Managing Director Derek Huxley joined Warsash Scientific in 1993, specialising in Optoelectronics, and since then the company has expanded into other disciplines of Research & Industry, Forensics and Safety & Security. The company has continued to grow to become a leading Australian provider of state-of-the-art scientific equipment from suppliers worldwide.