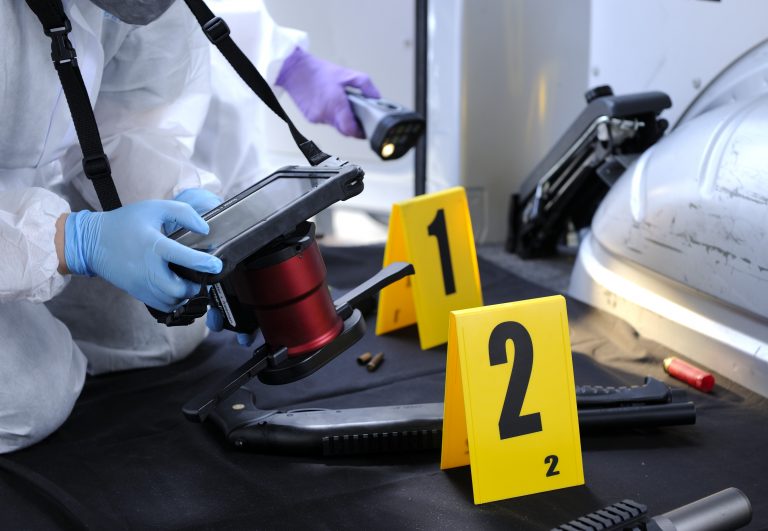 Crime-lite AUTO: Essential Forensic Technology
From: Foster+Freeman
Posted On: 29 Aug 2023
Join the Foster+Freeman team this Wednesday, 30th August as we take a closer look at the Crime-lite AUTO, a complete solution to the search, detection, and capture of evidence.
During this free-to-attend webinar, our team of experts will demonstrate how a single handheld device has replaced multiple cases of equipment, providing all of the technology required to reveal evidence including body fluids (semen, saliva, urine, etc.); blood on dark fabrics; fingerprints; gunshot residues; and traces of physical evidence (glass, fibres, hairs, etc.).
The All-in-One Search & Detection Solution
Camera + UV-Vis-IR Illumination + Evidence Imaging Filters

Simplified Operation of Powerful Technology
Start searching for evidence and get excellent results 'straight out of the box'
Search Beyond the Visible to Detect More Evidence
Search for evidence outside the range of human vision
Search, Detect, Capture, Share
Conduct examinations and share results faster and more efficiently
Find Out More and Register Today
Who Should Attend this Webinar?
The Crime-lite AUTO has the potential to revolutionise your workflow at every stage of a forensic investigation, from crime scene to crime lab. As such, this webinar will be of interest to a wide audience including: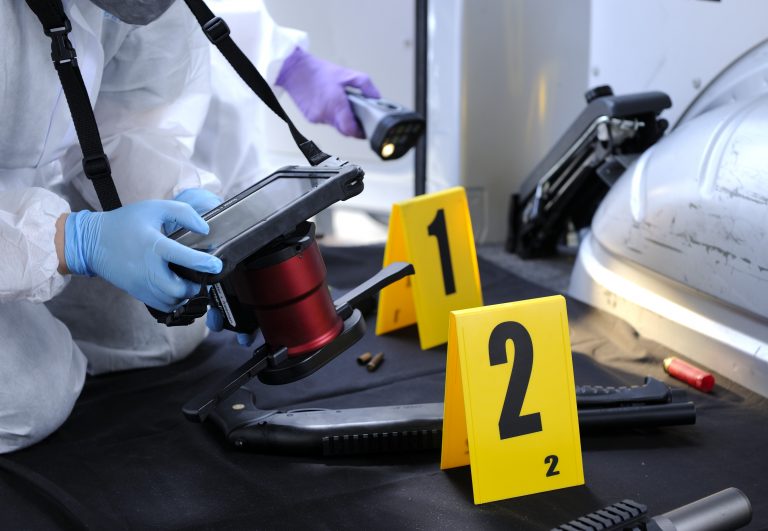 Crime Scene Investigators

Forensic Photographers
Forensic First Responders
Fingerprint Examiners
Sexual Assault Examiners
Forensic Nurses
Coroners
Crime Lab Directors
Forensic Science Professionals
Students of Forensic Science
When: 7pm (AEST)
Where: fosterfreeman.com/webinars
Cost: Free-to-Attend (limited to 500 places)