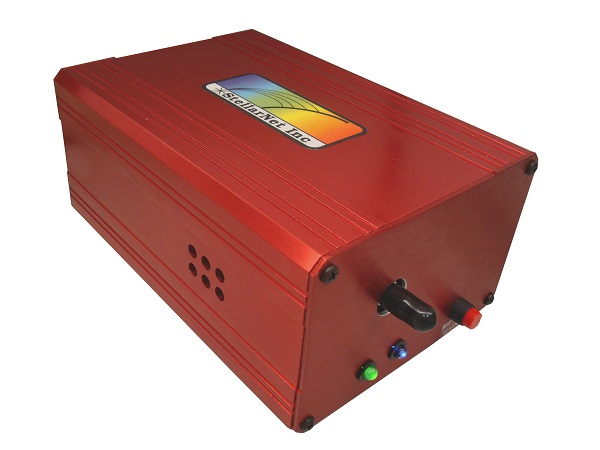 Extended range NIR spectrometer
From: StellarNet
Posted On: 10 Feb 2018

Stellarnet's, high performance RED-Wave-NIRX-SR Spectrometers cover the NIR wavelength range from 900-2300 nm in one unit.
The NIR spectrometers are exceptionally robust with no moving parts and are packaged in small rugged metal enclosure (100 x 152 x 70 mm) for portable, processes, and lab applications. The InGaAs detector is a Sensors Unlimited linear photo diode array with 512 pixels (1024 optional) 25µm by 250µm tall to provide best signal performance. The detector has an integrated two-stage thermo electric cooler (TEC) maintained at -20°C, stabilized within ±0.1°C. The RED-Wave-NIRX-SR-InGaAs spectrometers use single strand SMA 905 fiber optic input.
Applications include chemical absorption, moisture analysis, transmission of filter and optical components and high power radiometric measurements such as laser characterisation.